Quality & Integrity
Who We Are
GRENCO LTD is completely dedicated to client satisfaction. All of our team members are punctual and knowledgeable, helping to make us a trusted contractor in the industry. The leading operating values behind our services, to work with integrity in order to provide high-quality services to our clients.
Our team is proficient in commercial, industrial, voice / data, controls and residential work. We have the right tools and knowledge to help you with any type of project.
Please get in touch with any inquiries. Be sure to include your contact information as well as any important details about your needs.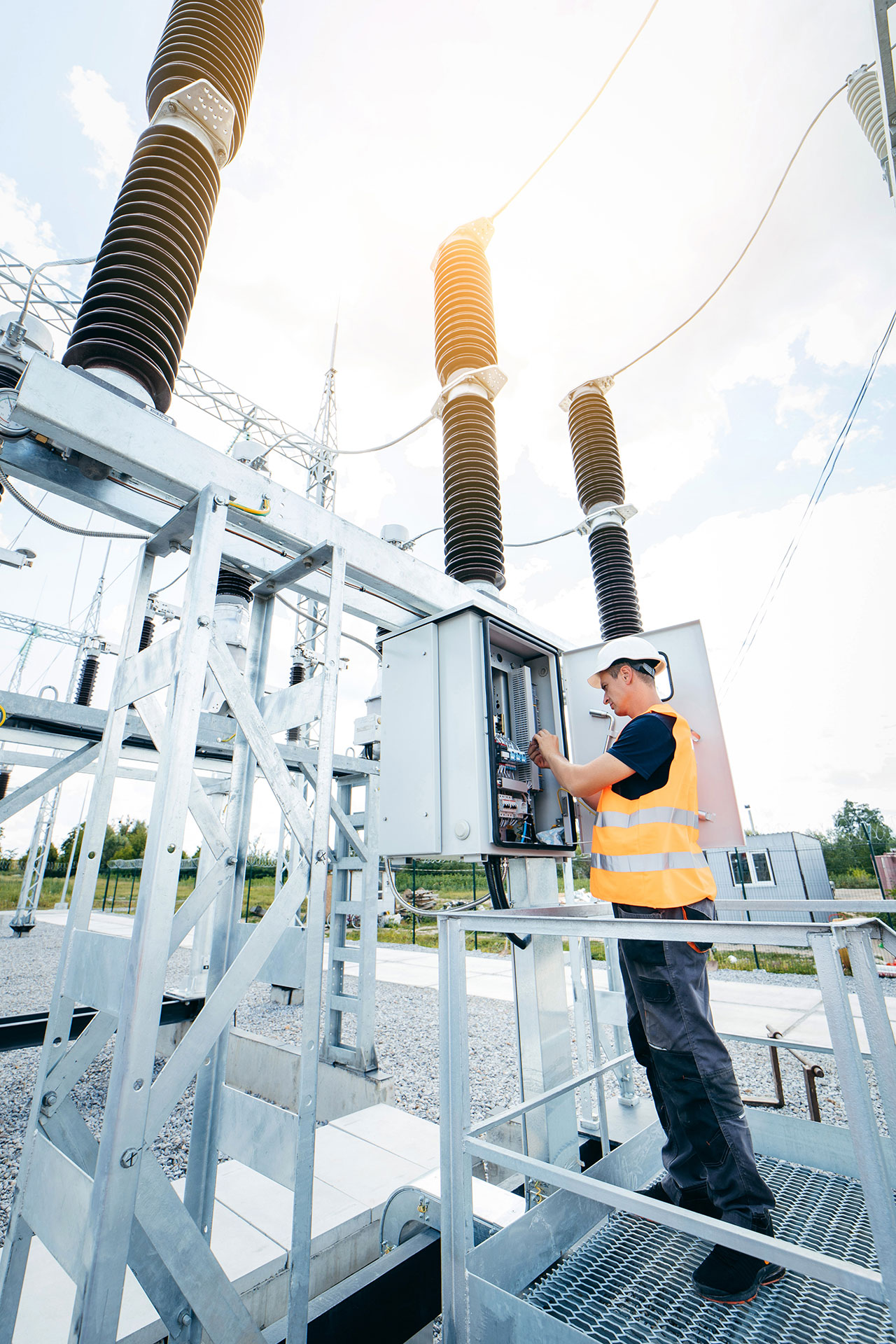 Address
1193 Habitant Rd,
Ile des Chênes, MB
R0A 0T0